FREE MINI COURSE!
5 Days to Your Stand-Out Brand
& Million Dollar Look
Radiate Confidence & Attract Your Ideal Clients Today!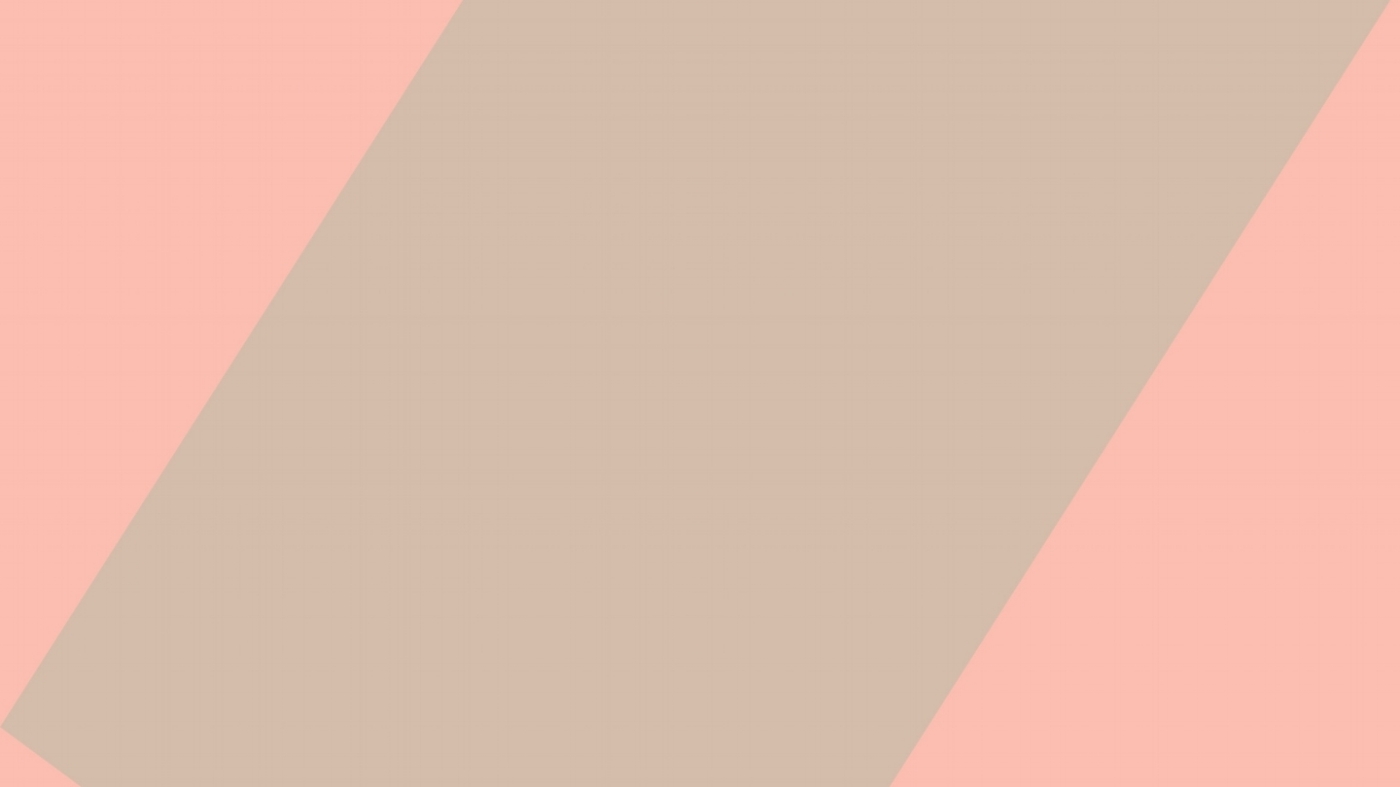 Hi Gorgeous, I'm Vithya (pronounced Vee-Thee-Ya), and you & I have something in common! We are totally passionate about our business and we love being a boss lady.
You've leveled up in your life, your business, and your vision for yourself.
But now, like so many other women, you might be stumped on how to bring your personal style (aka. your brand) up to your own boss babe level.
That's where I come in. Come "pull up a chair" next to me, because I'm ready to partner with you in creating a personal style that will tell the world who you really are; a fierce, confident, beautiful woman who is ready to slay!
When we work together to curate your fabulous personal brand, you will be able to offer your clients an authentic leveled-up version of yourself. They will notice you for the fierce boss lady that you are, and they will trust you to do what you do best (and pay those premium prices too)